Use the login page for logging in to the system using your email and password.
http://login.squadintouch.com/#login
To be able to manage school details, houses, school forms and students you have to log in as School admin or School manager.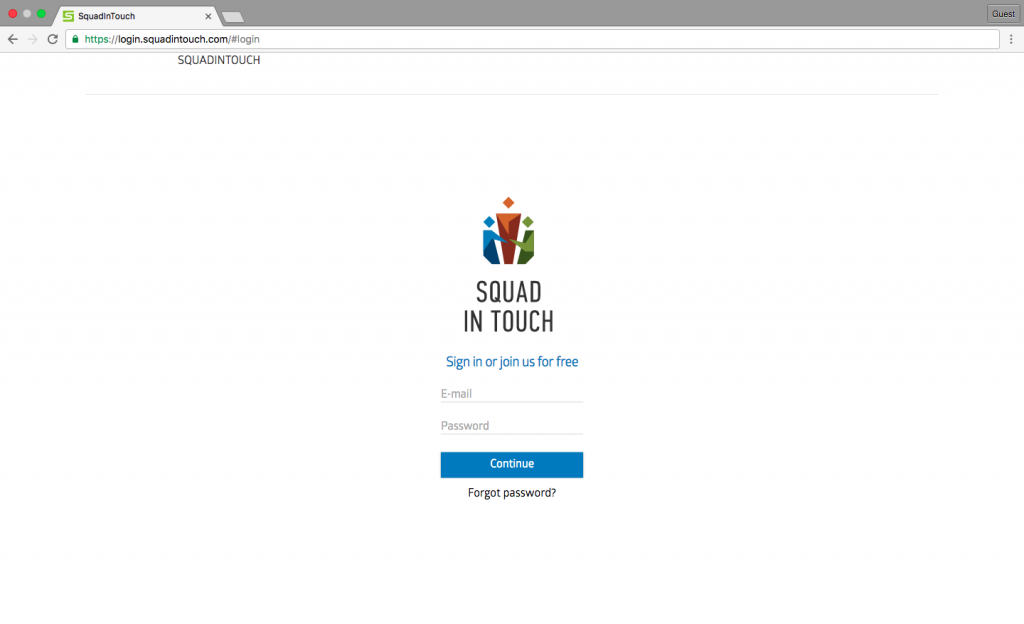 Select the Houses tab.
The list of houses will be displayed.
The
 button highlights in list format all students belonging to the house..

Use the
button to add a new house.

Press 
 to save the entry. To edit house details use the 
button. 
Thank you for joining Squad In Touch!